EVENTS & ACTIVITIES
THERE'S ALWAYS SOMETHING HAPPENING AT GRACE — JOIN US!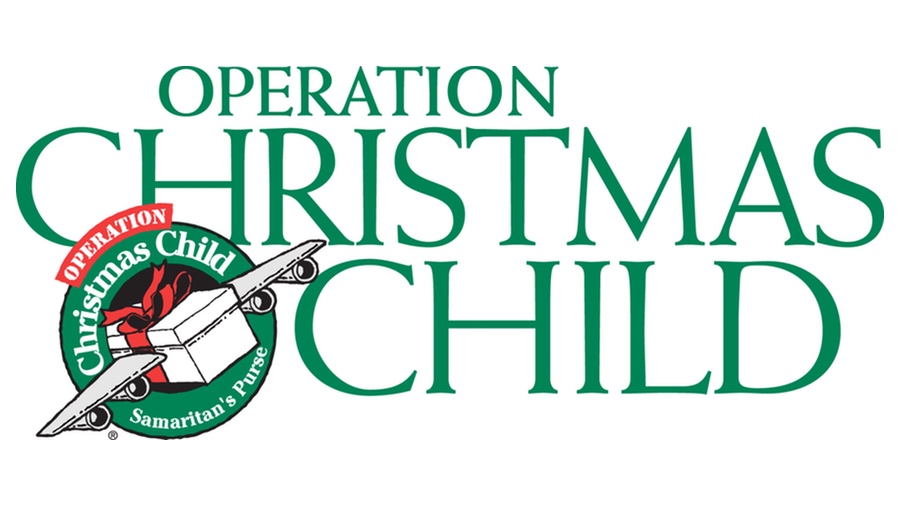 Pack a shoebox full of hygiene products, school supplies, toys and more to help children in need.
DEADLINE: TUESDAY, NOVEMBER 14TH
Drop off in the church lobby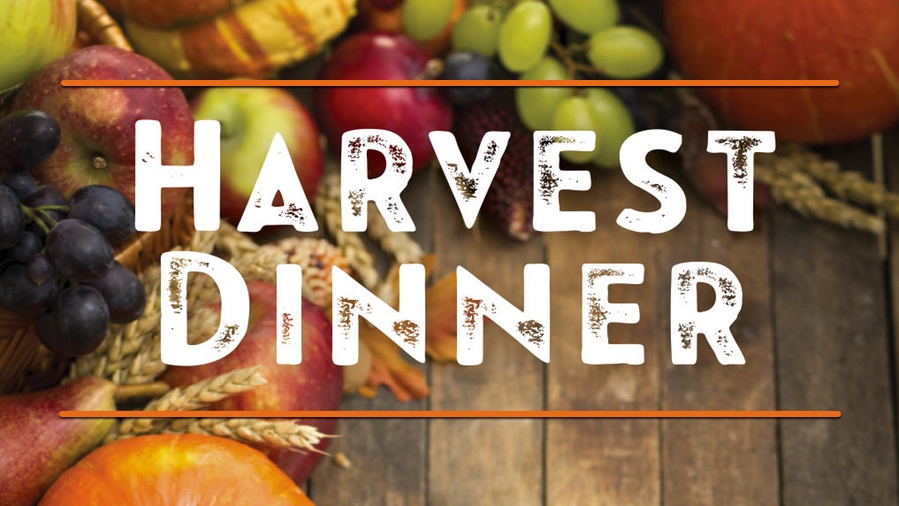 SATURDAY, NOVEMBER 18TH
At Del Rio School in Chino Valley
Dinner served from 4pm–6pm
Bring a dessert to share & sign up below!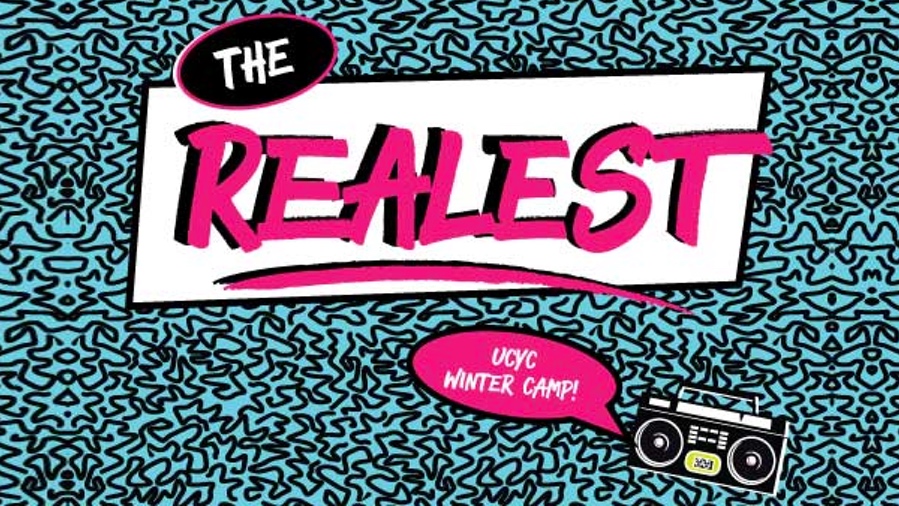 WINTER CAMP:
@ United Christian Youth Camp, Prescott
High School: December 1st–3rd
Middle School: January 26th–28th
Get more information and register below!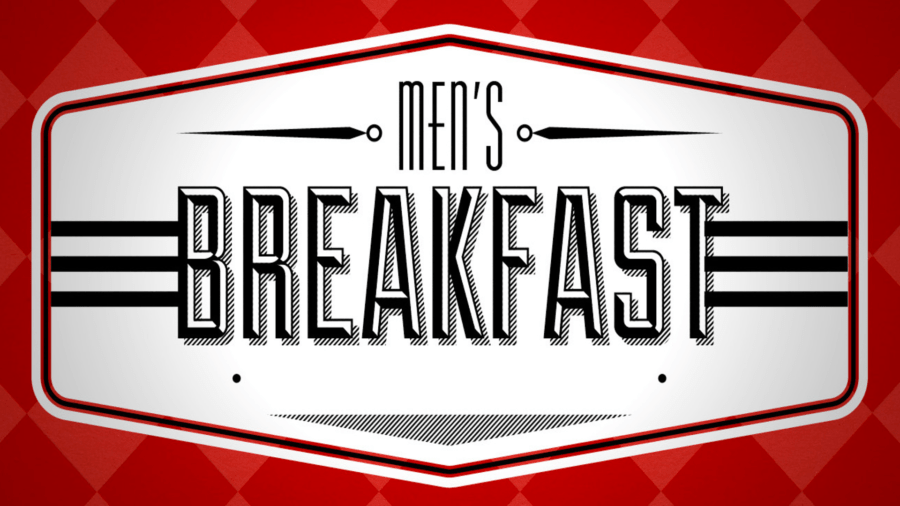 SATURDAY, DECEMBER 2ND
8:00am in the Grace Family Center
Scroll Down for the full Church Calendar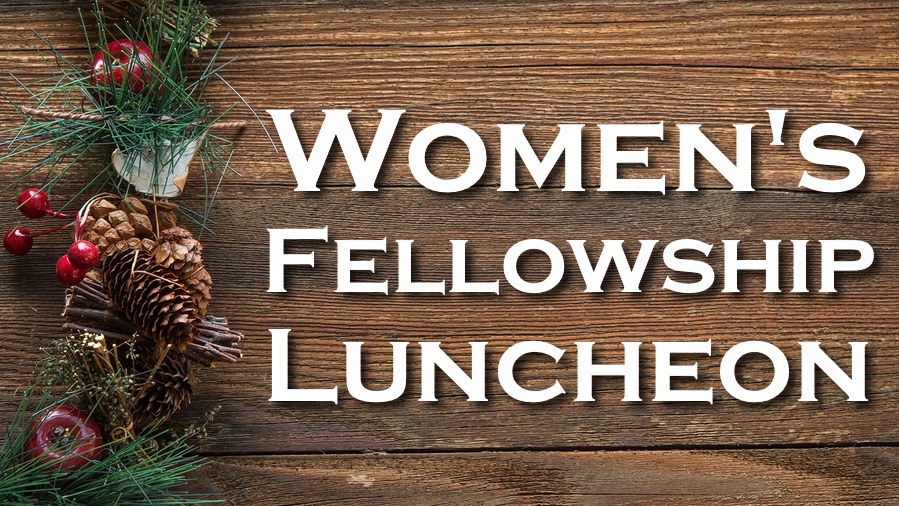 SATURDAY, DECEMBER 9TH
11:30am in the Grace Family Center
Bring a gift for the gift exchange ($5-$10) and bring 1 dozen of your favorite cookies or candies!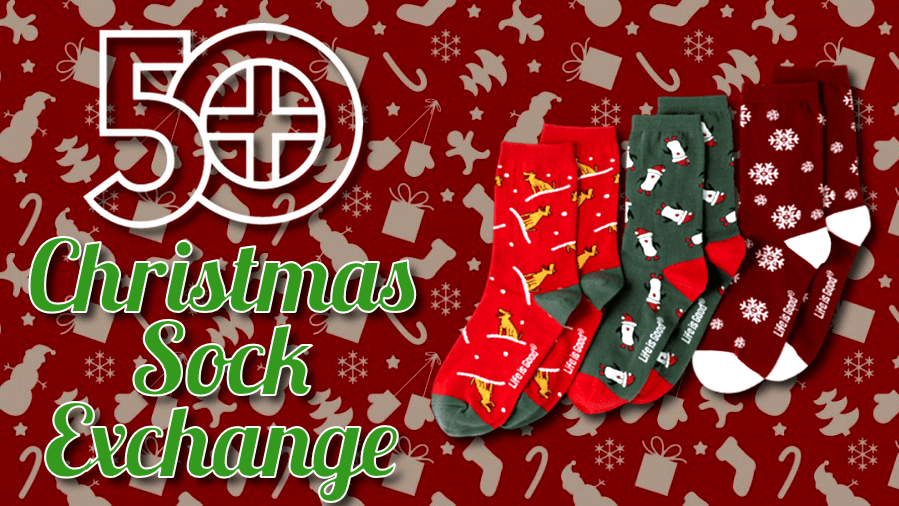 FRIDAY, DECEMBER 22ND
12:00pm in the Grace Family Center
ADULT MINISTRY: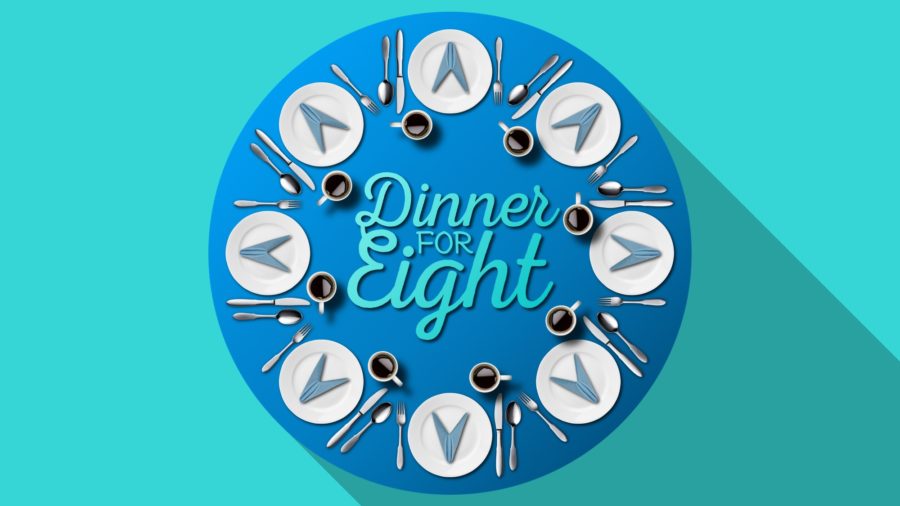 FEBRUARY – MAY (Once a Month)
A great way to meet new friends and become a bigger part of the Grace family.
CALENDAR
KEEP UP TO DATE WITH EVERYTHING GOING ON HERE AT GRACE