MEET THE STAFF
GET TO KNOW THE LEADERSHIP & STAFF AT GRACE BAPTIST CHURCH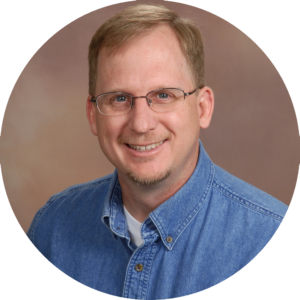 WAYNE

BALLARD
Pastor Wayne came to Grace in the fall of 1996 and has been amazed and delighted to serve the Lord in Chino Valley. He is presently the lead pastor of the congregation. He enjoys spending time with his smoking hot wife and 3 children.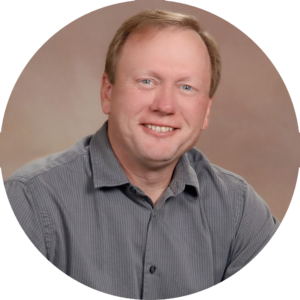 GUY DECKARD
Pastor Guy came to GBC in 2010 and is now overseeing Grace's Adult Ministries. He also programs Worship Services and is watching over our NEW Building Project and Initiative.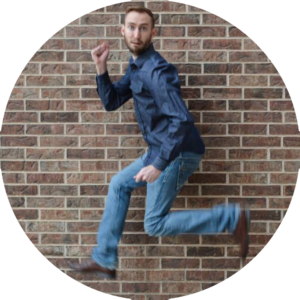 CORY CHATHAM
Pastor Cory is our latest addition to the Pastoral Team. As of 2016, he oversees all aspects of Grace Student Ministry. He is also our Web Technician.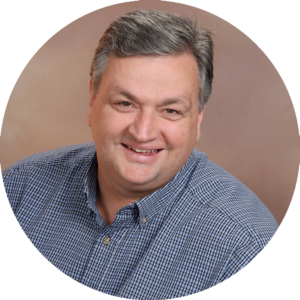 RANDY TIFFANY
Pastor Randy joined us in 2014 and is in charge of Grace's Children's Ministry (AWANA, Sunday School, and VBS) and Choir. He also puts together some exciting community events.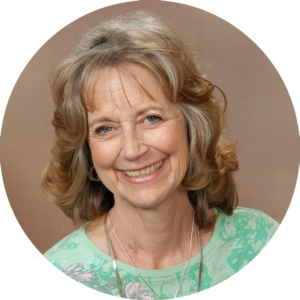 DIANA ROBINSON
Diana joined our team in 2015 and is our receptionist, book keeper and secretary, and keeps all of the Grace staff organized.

KEVIN GEHMAN
Kevin joined our team in 2012 and is responsible for maintaining the functionality and appearance of Grace Baptist Church.