Family of Grace,
Late August 1996, our young family accepted a call to minister in a country church in a small community. Throughout the last 25+ years, God has amazed us with His faithfulness and love. We have watched God moving through the life­changing power of the gospel. He has been changing both the church and the community. By God's grace, we have rejoiced in new life in Christ, celebrated making disciples, and walked with the family of God here at Grace.
We see the faithfulness of God in the past; we also look forward to His faithfulness in the days to come! We have been dreaming and praying about how we could impact our church and community's lives
for over ten years. During that time, we have been given a
God-sized vision.
As we look to take the next step of where God is leading us as a church, we rejoice that we are not facing this challenge on our own. We are embarking WITHGOD. This God-sized vision is great, but our God is greater.
Welcome to the WITHGOD Initiative! As we seek to keep in step with the Holy Spirit (see Galatians 5:25), we invite you to join us on an adventure of trusting God. We believe the Lord will work powerfully in our church and community to Transform Chino. Be a part of stepping out in faith as we partner WITHGOD in making disciples and seeking the lost!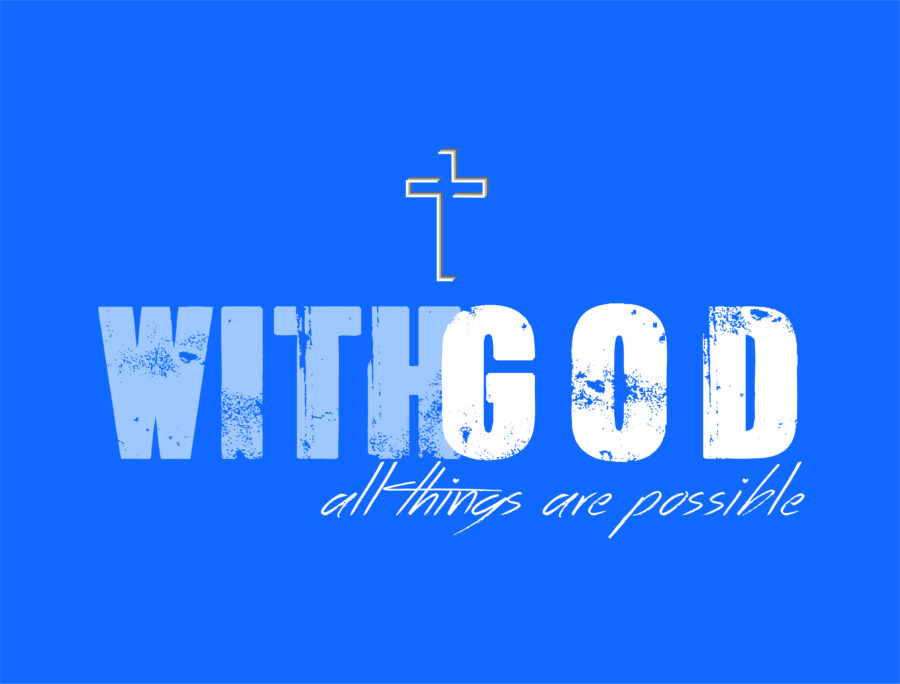 Download Full Campaign Booklet Here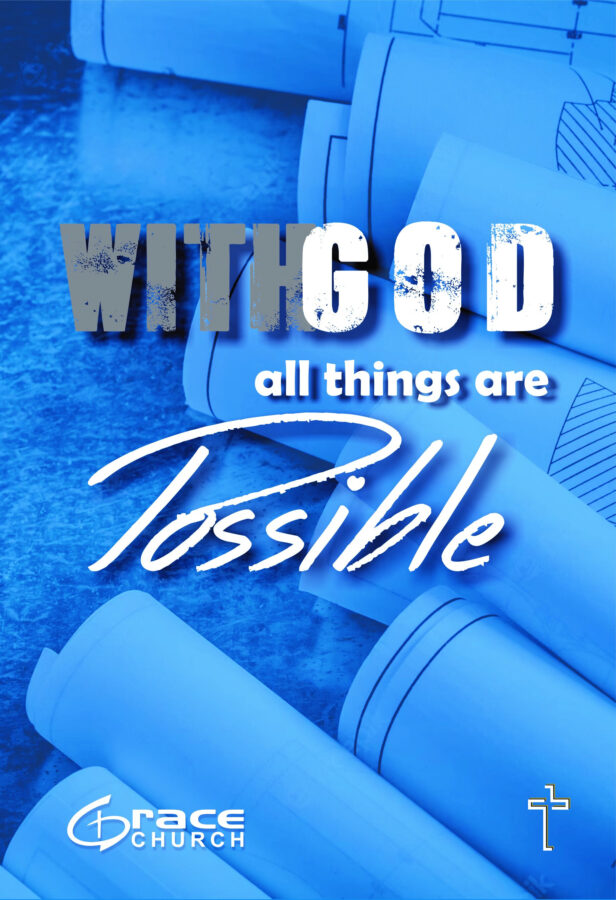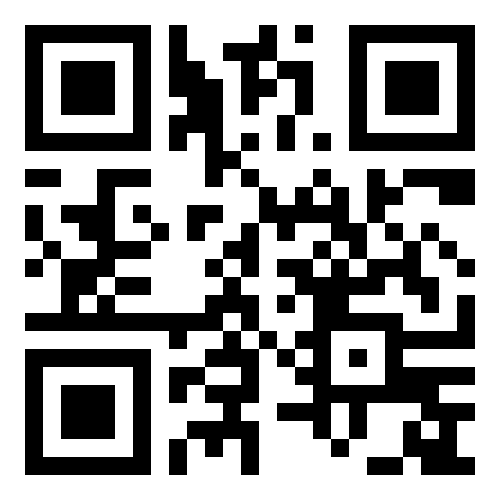 Scan and Send to Sign Up For Weekly Update Texts